You may have mulitiple choices to dye your hair, red, blonde or even purple, I am gonna talk about grey ombre here.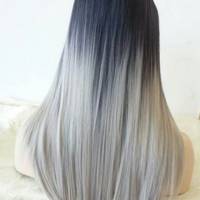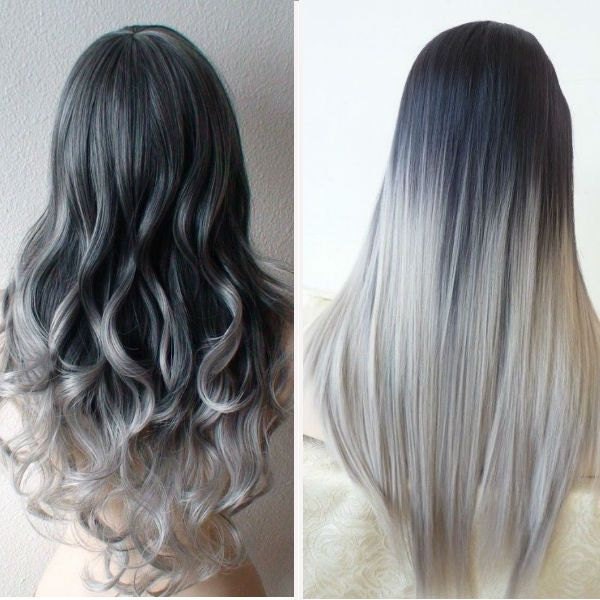 Grey which was used as a sign of aging and was covered to hide age is now a representation of style and beauty. Grey Ombre hair color is now trending among young women and celebrities. Grey Ombre was a trend in 2017s, Now its expected to be in trends in 2018.
This color will look beutiful for body wave or water wave, straight hair, do you want to try one? Get quality human hair here:  https://www.vbhair.com/     Then you can  bleach and dye the hair into grey ombre.  Try this body wave hair or straight hair .
People like to color their hair grey from any near by salons. Most of the professionals do know the technique to color hair grey ombre these days. Go get Grey Ombre hair from near by salon.