Keeping beautiful curls is a  quite a difficult thing for girls.I know it is.Back girls always want keep beautiful curls,cause every girl love beauty.Here we are going to show you shome tips to keep beautiful curls ,let ustake a  look together!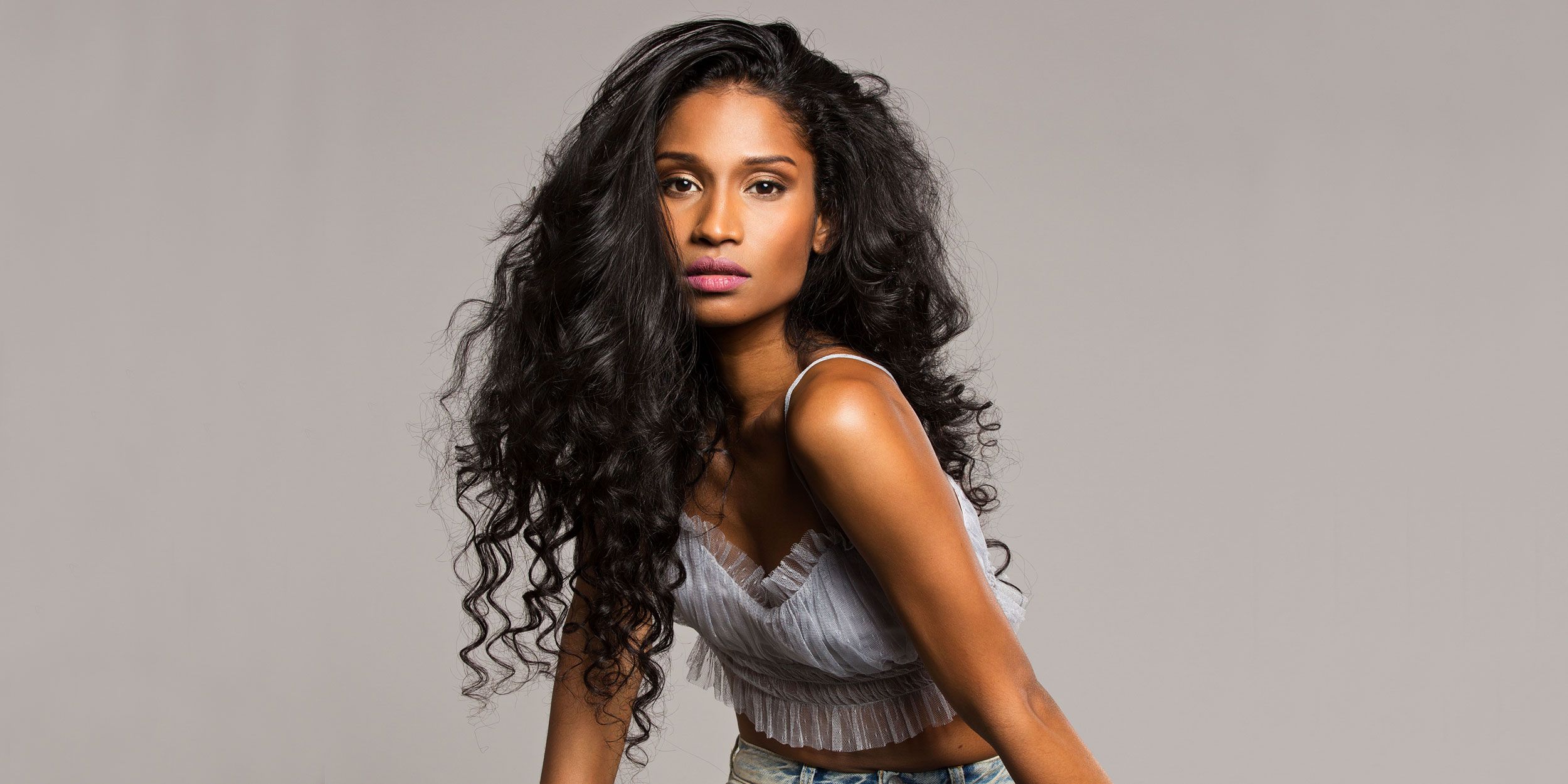 1.Use professional hair shampoo and conditioner that made for curly hair.
Not sponsored but to tell the truth DevaCurl is a pretty good hair produt=ct brands, also besides this brand there are many other good hair  products,Find the one that fit you well.
2.Every time When you take shower ,Apply hair conditioner .
In order to get a  healthy pH balance, You can use Conditioner instead of  oils  for more beautiful hair. This is 100% true  for curly hair, if you get  healthy hair,you will be  less likely to get frizzy hair problem.
3. shampoo Two to Three times a week  At Most.
 Shampoo your hair  too much will leave your hair  dry. This can make curly hair feel like to be  flat,  if you aren't carefully take care of  it will lead to  unattractive curls.
4.If possible,do not straighten your hair.
If Your hair  is naturally curly,  sometimes  straightening is ok , but if you overdo  hair strengthing,that  will damage your culry hair. If you wannna try silky straight hair ,you can try
straight hair weaves with lace  frontal
from
VIPbeauty Hair
.This will help protect your natural hair and help you  enjoy super  sliky hair.
5.If possible ,do not Touch hair curls  when you set them up.
The little  you touch the curls , the littlie  the curls will become flat and break.So  Try not to use your hands touch the hair curls.
6. If you want to style you hair,Shower the night before.
comb your hair gently, and  wrap your hair up in a towel while your sleeping time. This can  help the curls matain  its shape when you get up the next morning and let your beautiful curls keep.