Dry hair is not  healthy, but actually  it's very easy to fix. Just pay attention  to your  daily hair  routine,  and  do not forget to apply natural hair  products to make your natural curly hair or the human hair extensions or curly hair bundles  you bougth from frizzy  to beautiful.
1.No hair brush Anymore.
Using a hairbrush may make your hair  get  brook  and  frizzy. Use a wide-tooth  comb or you can just use your finger to deal with the hair  when your hair is wet . And remember to wet the part of hair that you want to detangle in the day time , and then use your finger  to comb through the hair part gently .
2.Air dry your hair
If you usually use Towel to dry your hair,this action might  destroy the hair curls and lead  to frizzy hair problem. If it is  possible for you , just  let your hair air dry. And if you could not air dry the  curly hair,You can choose to  use a  t shirt to  dry your curly  hair gently.
3.Use protective hairstyles for your  curly hair
Braids hairstyle is a quite protective hairstyle for curly hair,it can give your hair protection when the hair faces a lot of natural problem. This will help  prevent  your natural hair to frizzy hair, but you should pay attention that the curls of  your hair  might get flat when you  put all your curly hair down.
4.Give your hair Massage when you take  shower
You need to always Be gentle with your hair if you want to  prevent  hair break . Use  your finger  to lightly massage your hair with shampoo, and you also need to spread it down to the ends of your hair gently .
5.Use hair conditioner to prevent frizz.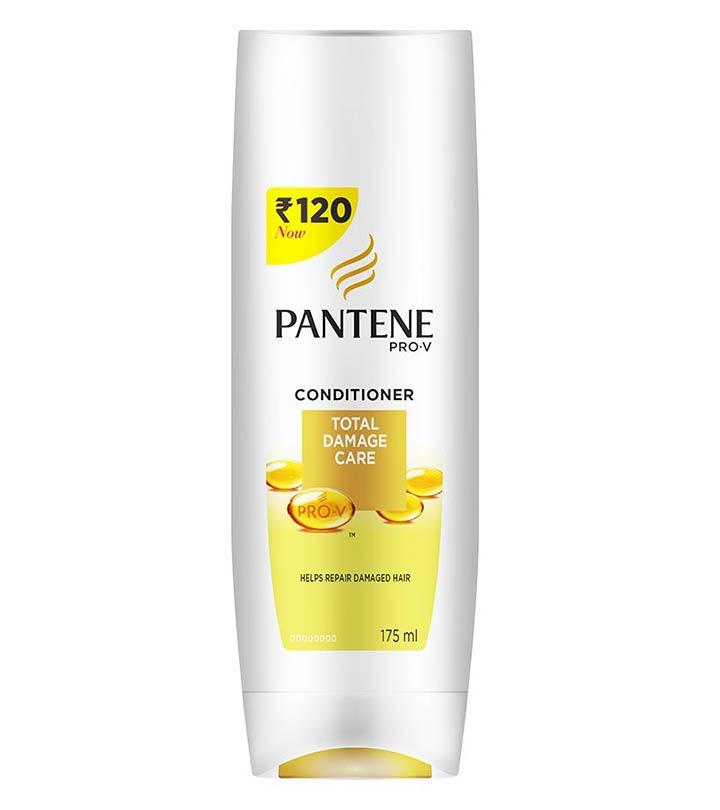 Not the more the better, actually You don't need so  much hair conditioner for your curly hair. Just  apply some curly hair  conditioner from the center part of your hair  to the roots.I need to say This method is a great, quick solution for preventing frizzy problem.
6.Use anti-fizz sprays or creams if you still have frizzy problem.
if you still have frizzy problem,Use anti-fizz sprays or creams to control frizzy problem for several hours. after you  showered, Apply sprays or creams following the directions onyour back.